P O Box 3184
Henrico, VA 23228
USA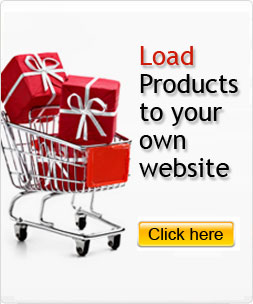 Good source for all your coin and stamp supplies and accessories:
Here are some general interest sites that might interest you:
>
Here is still another philatelic site that might be useful:
We just had our firm listed on this site, and have already had several hits on our web site from it. It is a directory of stamp dealers.
Need stamp supplies and accessories; or a lot of other things, go here:

If you would like to have your Stamp Club listed on our site, or you know of an interesting non-commercial philatelic site that would be of interest to our viewers, send us an e-mail at Jimjih@verizon.net, giving information that you would like shown.
My favorite way to relax is to sit back and listen to some of those enjoyable radio shows from the 1930s, 1940s, & 1950s. My favorites were the comedies. I remember them as a small child, and I love them even more now. Listen to just one episode of "Fibber McGee & Mollie" and you will be hooked. Check out these web sites and see what I mean!